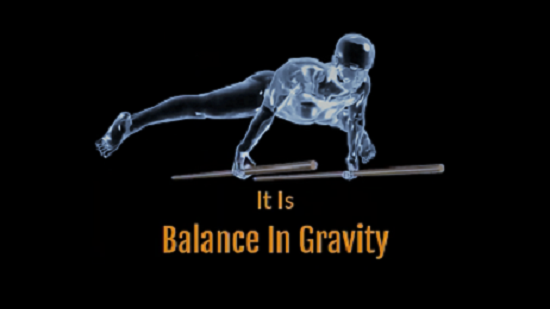 All sessions are charged by time. There is no extra charge for deep tissue or therapy sessions.
Music Immersion Massage - Stress Relief, Detoxify, Boost Immunity, Integrate
Sports Massage - Increase Performance, Recovery, Injury Rehabilitation
Hand and Arm Therapy - Recommended for Surgeons, Dentists, Tattoo Artist, Massage Practitioners
Foot and Leg Therapy - Office Workers, Athletes, Wheelchair Bound, Neuropathy

Therapeutic -

Pain Management and Relief, Post Surgery Inflammation and Scar Formation Therapy

Pre-Natal and Post Delivery Massage - reclaim your posture and alignment after delivery.
| Service/Product | Rate | |
| --- | --- | --- |
| Massage | $75 | / 60 minutes |
| Massage | $100 | / 90 minutes |
| Massage | $125 | / 120 minutes |